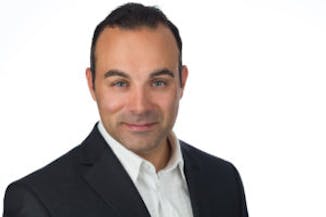 Vadim Gramuglia – Realtor®
Vadim has been actively involved in every facet of the real estate industry since 2004. A Top Producer at Prudential Real Estate from 2004 to 2008 and at Remax All Points Realty from 2009 to present Vadim has achieved numerous company Sales Awards and MLS Medallion Club Awards with the Real Estate Board of Greater Vancouver. Vadim`s strong commitment, coupled with the ability to overcome any obstacle, have made him the highly successful sales agent he is today.
A devoted husband and loving father Vadim concentrates his spare time to be the best dad that he can be.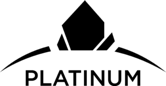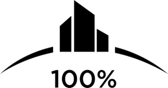 ---
Tanya Gramuglia – Unlicensed Real Estate Assistant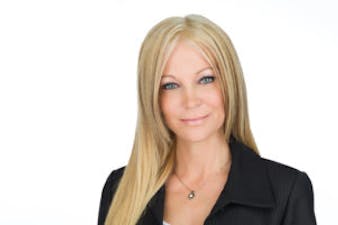 Tanya's responsibilities encompass the activities of four key roles: administrative manager, listing manager, transaction coordinator and marketing director. She was drawn to these positions because she enjoys all of the aspects of each of these four roles and the diversity the positions offer.
Tanya's greatest strengths are planning, developing, implementing and organizing new systems and processes and tweaking them until they are as efficient as possible.
Prior to joining the world of real estate, she went to BCIT and Douglas College where she took various courses in kinesiology, medical terminology and leadership.
Outside of work, the things she enjoys most are yoga, running and most of all travelling and spending time with her husband and 2 young kids she is extremely proud of.